Unprecedented Times Call for Unprecedented Pool Cover Specialists
April 08, 2022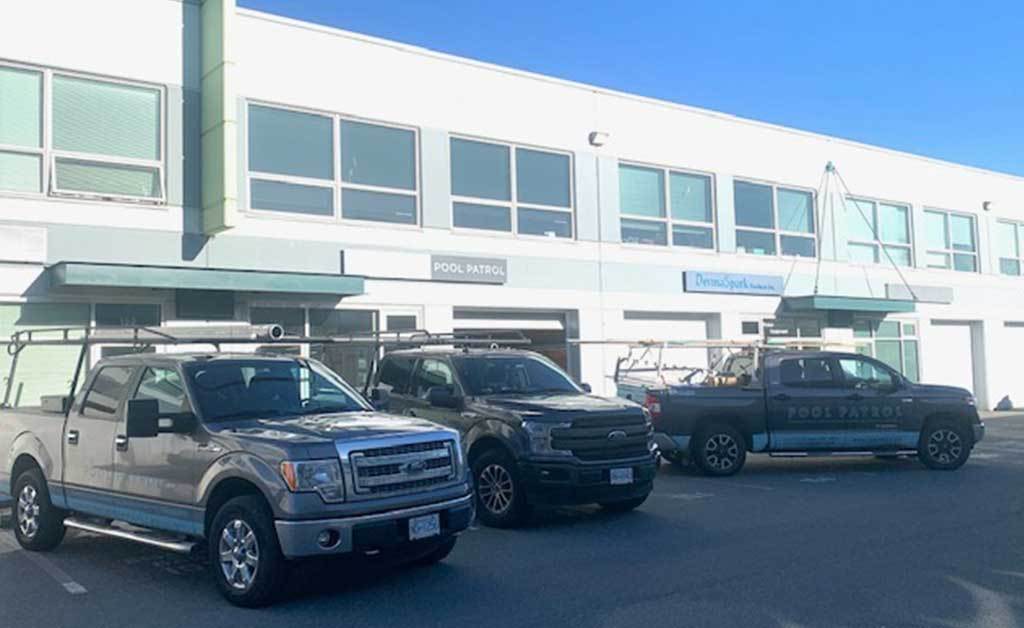 During COVID, Canadian demand for backyard pools soared — and it's easy to see why. Heatwaves, social bubbles, and home improvement projects it was the perfect recipe to get moving on that dream backyard pool. Statistics Canada recorded about 38,000 pool permits in 2020 and 2021!
With those pools, so came the need for swimming pool covers. That led to an unprecedented demand for equipment, and we had to stay agile. We know it's tough to get started on that project and faced delays, challenges, and price changes. We get it because we're part of that chain, too.
"There are so many parts that go into a pool cover," says Pool Patrol owner Allan Horwood. "The industry was rocked hard with the supply chain demands; it was tough. That's not going to change — what we can do is change."
We've spent the last two years reevaluating our business model, fine-tuning our inventory, and getting ready for everything that might come our way.
"It's no longer a just-in-time approach," says Allan. "You need to have safe stock and communicate."
It comes down to the specific screw needed to service your automatic pool cover. We've been combing the supply chain and grabbing up whatever stock we can because these issues aren't over.
What About Price Changes To Your Pool Cover?
You're seeing it in the grocery store, at the gas pump, and yes, it can happen with your pool builder. Know that increases aren't coming from us looking to increase our margins.
We can't control when our supply prices change, but we can control how we communicate with you — with openness, honesty — and quickly. Our communication isn't a promise that things won't change, but it's a promise you'll know when they might have to change and why.
When headlines make their way into your life, we'll be here with the honest communication you need and the service you expect so you can safely enjoy your pool this summer.
No surprises, just pool safety. Our pool cover specialists are with you every step of the way, so you know what's going on in your own backyard. Contact us to get started.