Tips From a Pool Cover Specialist: How to Care for Your First Pool
March 01, 2023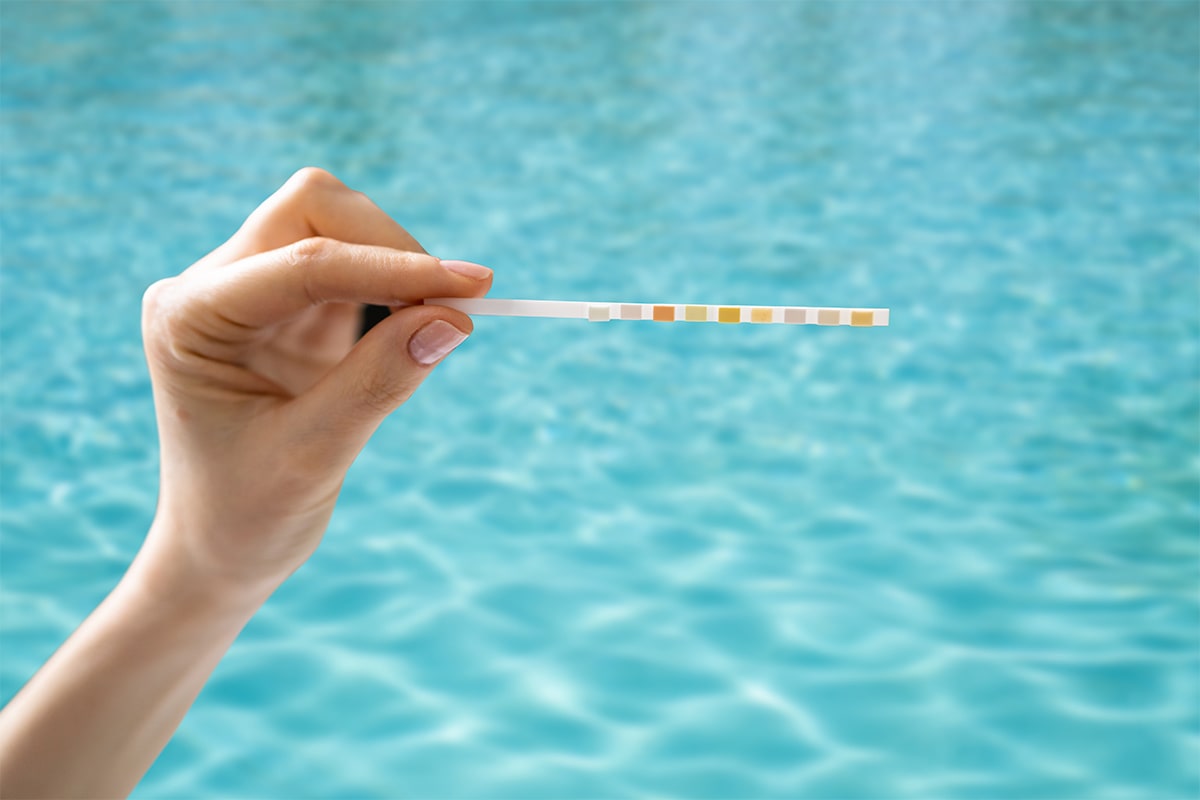 If you're one of the people who jumped on the new pool bandwagon, it's possible that the first year of pool ownership came with a learning curve. After the fun is done, a lot goes into maintaining a pool. Here are five things we wish we had known when we first took the plunge and went for an inground pool.
Take pool safety seriously
It's all fun and games when someone installs a pool—but we want it to stay that way. It's important to never take pool safety for granted. Pool safety covers, pool fences, and a kit of pool safety supplies make all the difference in enjoying your personal oasis. Learn about how a close call with a man's best friend leads to a pool cover from one of our clients.

Pump, pump the jam
Run your pool pump more often than you think you need to. The pool pump keeps water circulating in your pool, which is essential for the pool's health. You should run your pool's pump for at least eight to twelve hours daily.
Regular maintenance is necessary
Just like a car needs an oil change, if you want your pool to run smoothly, regular maintenance is key. Vacuuming, skimming, pH levels—ensure you create a schedule for what's required daily, weekly, and seasonally to keep your pool in tip-top shape.
Budget for it
Investing in your inground pool was probably a deep dip into your pockets, but this is part of your home now—and in the same way you budget for a new furnace or roof repairs, make room in your budget for pool maintenance. Equipment breaks, pools need servicing, and let's not forget the energy bill. You may see a spike in your water bill, particularly in the summer. An auto pool cover is an efficient way to pare back the energy use on your pool.
Invest in an automatic pool cover
We are very biased in our love for pool covers—but it's for a good reason. A sturdy, reliable pool cover helps keep your pool clean, lowers energy use and is a huge boon for safety. It's the number one thing you can do to lower your worry level when it comes to your pool.
Commitment. Expertise. Determination. Work with an automatic pool cover company that has made your safety their life's work. Contact the Pool Patrol to get started on your pool safety cover installation today.