Pool covers. Pool safety.
Peace of mind.
B.C. born and raised, we're local pool cover specialists who understand the importance of keeping your family safe. With over 20 years of experience, Pool Patrol has installed and serviced thousands of custom manual and automatic pool covers across B.C., from our main service areas in the Lower Mainland spanning Vancouver to Chilliwack to our Okanagan Valley warehouse, servicing interior B.C. from Osoyoos all the way to Kamloops.
Local Experts in Safety
You can stand on Pool Patrol's service and expertise when it comes to your family's safety. For over 20 years, Pool Patrol has been providing quality automatic pool safety covers to pool owners in B.C.
Every project is completed with:
Free consultations and estimates
Quality products and service
Expertise in the pool safety cover industry
One team of professionals from start to finish
Built on direct, honest communication, Pool Patrol prides itself on not only getting the job done right, but on building relationships. Because we have families, too—we know first-hand the importance of peace of mind.
Invest in your family's safety and comfort.
Automatic pool covers are an easy way to prevent accidents—especially with little ones around the pool.
Our pool covers are strong enough to keep pets and wildlife safe.
Keep maintenance simple, saving you time and money in the long run.
Locally grown safety
Locations in Vancouver and Kelowna mean an expert is never far away. Let's work together to keep your family safe.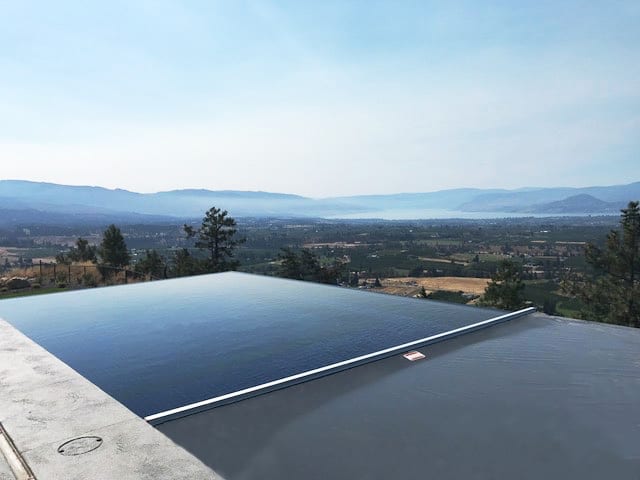 3000+
safety pool covers installed
45+
years of collective experience
We're BC's Leading
Pool Safety Specialists
Featured News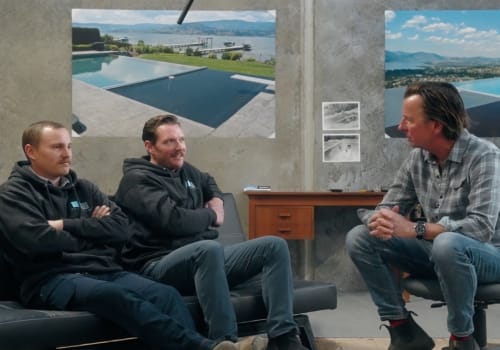 Video | November 27, 2023
Pool Patrol's Okanagan Team Reflects on Busy 2023 Pool Cover Season
As Pool Patrol wraps up for 2023, owner Allan Horwood sits down with pool cover specialists Eric and Caleb in Kelowna to reflect on a busy summer for automatic pool covers in B.C. Listen in on Allan and the team in part 1 of 3 of this informal conversation with our pool cover superstars.