How Strong Are Automatic Pool Covers?
January 21, 2021
Our automatic pool covers are strong enough to hold a 1600 pound vehicle. Contact us for a quote today. Safety should be a top concern when purchasing a new pool.
While we wouldn't recommend doing this on your pool cover, this does demonstrate that your kids or pets running over our covers should be no problem!
Featured News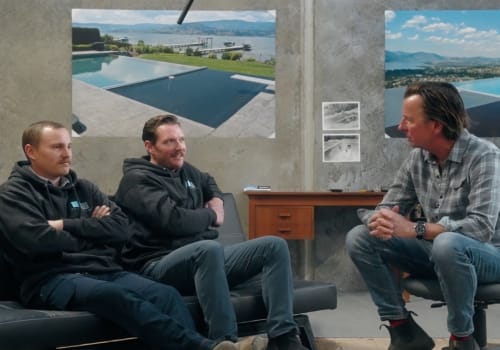 Video | November 27, 2023
Pool Patrol's Okanagan Team Reflects on Busy 2023 Pool Cover Season
As Pool Patrol wraps up for 2023, owner Allan Horwood sits down with pool cover specialists Eric and Caleb in Kelowna to reflect on a busy summer for automatic pool covers in B.C. Listen in on Allan and the team in part 1 of 3 of this informal conversation with our pool cover superstars.