Beyond the Pool Cover: Keep Your Pool Guest-Ready
July 21, 2022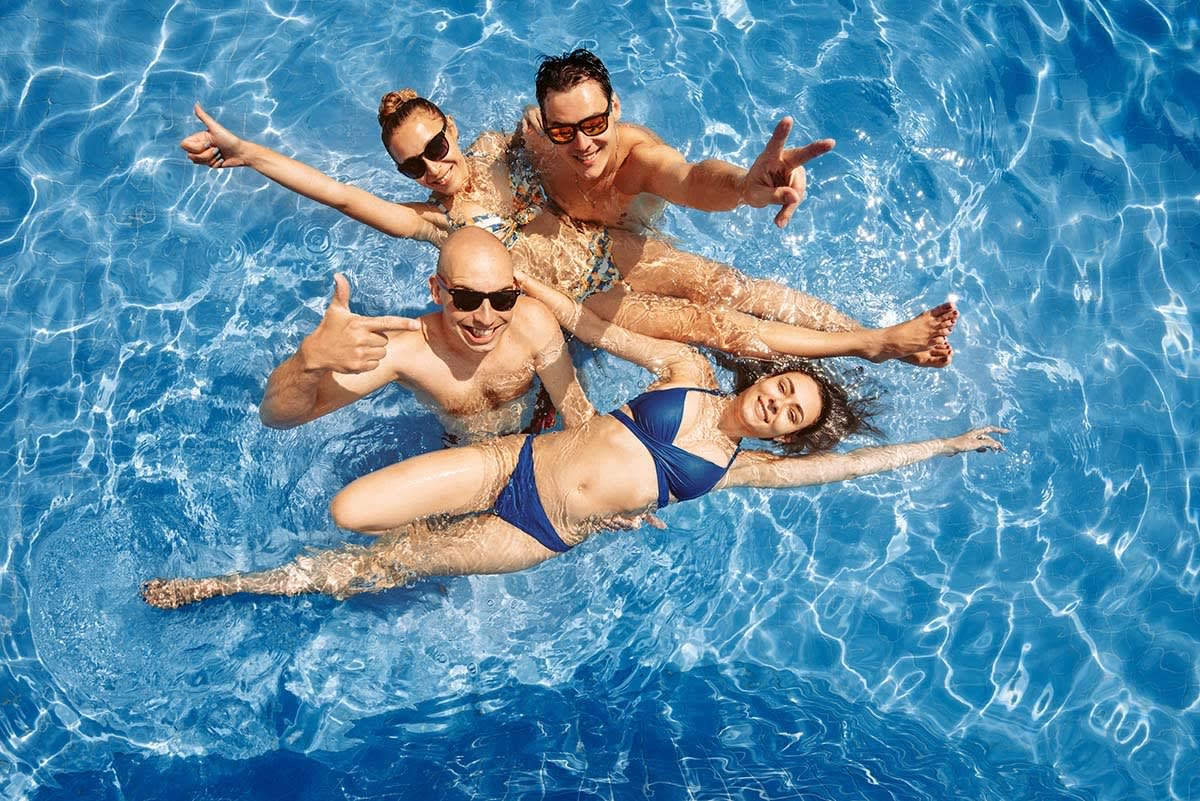 Summer's in full swing and that means the backyard — and your pool — is the place to be. When you're the one with the pool you're suddenly the most popular neighbour on the block and it's a whole other part of your home that needs to be ready to entertain. Here are some easy ways to keep your pool guest-ready at a moment's notice.
Quick Cleaning
Using an automatic pool cover has huge safety benefits, but another advantage is keeping leaves, dirt and other unsightly debris out of your pool. That means that when company's coming, you'll be pool ready in a jiff.
Guest Accessories
The little things like a basket of dedicated clean guest towels are the perfect touch. Other nice-to-haves in your guest stash are:
Flip flops
Hats
Sunglasses
Spare Sunscreen
Sharing is caring, and that especially includes sunscreen. Having a spare bottle on hand is not only good for when your guests are lounging around the pool, but when you inevitably misplace your other bottle.
Staying Hydrated
You want people to feel comfortable in your home and when basking in the Okanagan heat — they'll definitely be thirsty. Keeping a water pitcher or beverage server and matching cups for poolside refreshments is a super easy way to up the wow factor when you have impromptu visitors.
Pool Safety Kit
Guests or not, you should always have the basics for pool safety on hand, beyond an automatic pool safety cover to quickly make your pool disappear. A life preserver ring, rope and hook are easy to use and store. Spare life jackets in kid and adult sizes are also potentially life-saving pieces of equipment to have on hand.
Paying attention to just a few simple details makes keeping your pool guest-ready easy this summer. Now get out there and enjoy!
Work with pool safety experts who know how to have a little fun around the pool. The Pool Patrol is here for all questions, concerns or maintenance for your automatic pool cover and pool fences in interior and mainland BC. Contact us today.