Kelowna Pool Cover Installation
May 29, 2015
Here is one of our newest automated pool cover installations in Kelowna. Kelowna Pool Covers | Okanagan Pool Covers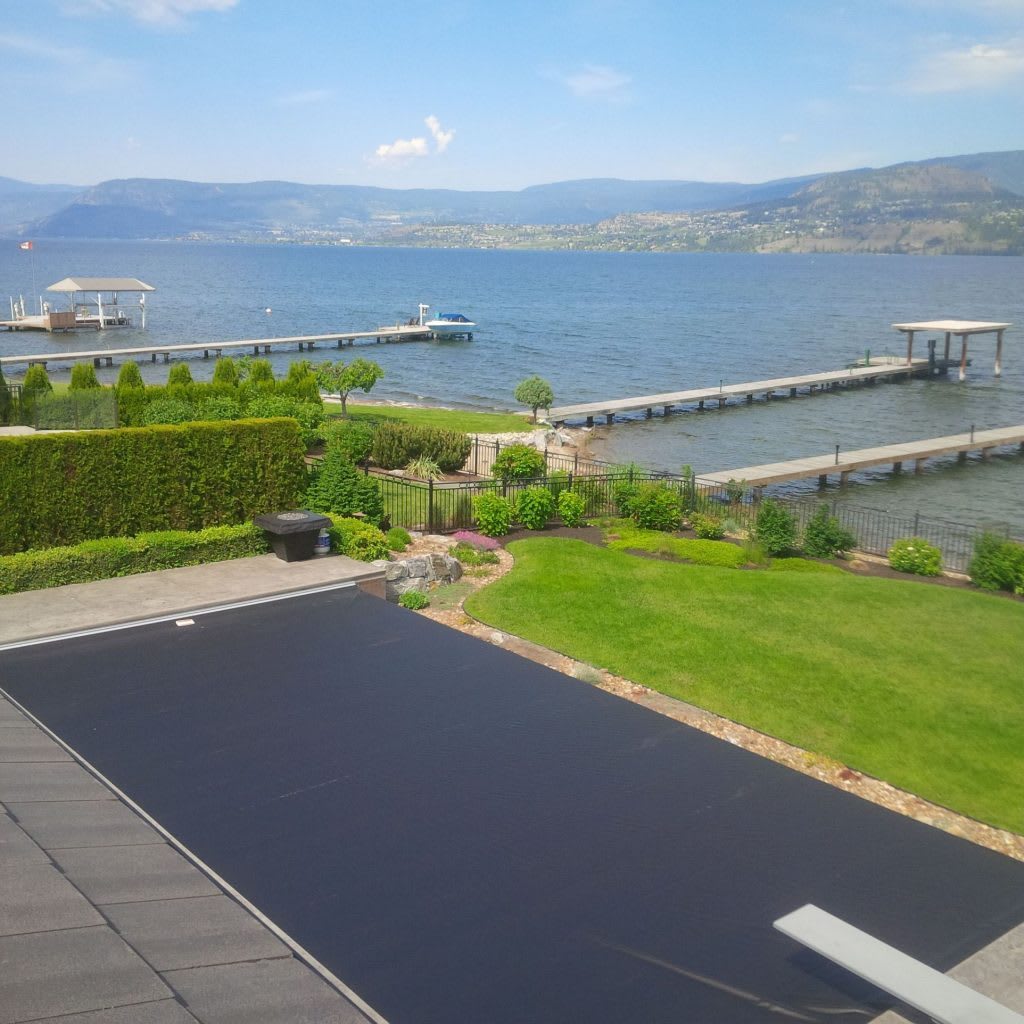 Here is one of our newest automated pool cover installations in Kelowna.
Featured News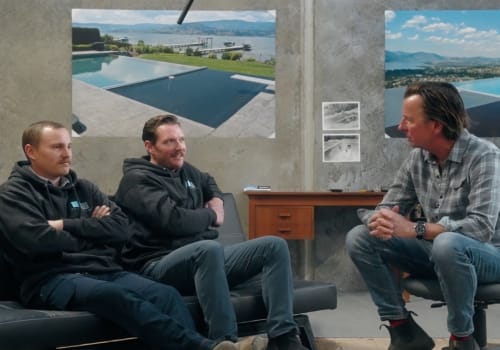 Video | November 27, 2023
Pool Patrol's Okanagan Team Reflects on Busy 2023 Pool Cover Season
As Pool Patrol wraps up for 2023, owner Allan Horwood sits down with pool cover specialists Eric and Caleb in Kelowna to reflect on a busy summer for automatic pool covers in B.C. Listen in on Allan and the team in part 1 of 3 of this informal conversation with our pool cover superstars.