NewsIn The Media
Pool Supply Issues During Covid
May 18, 2021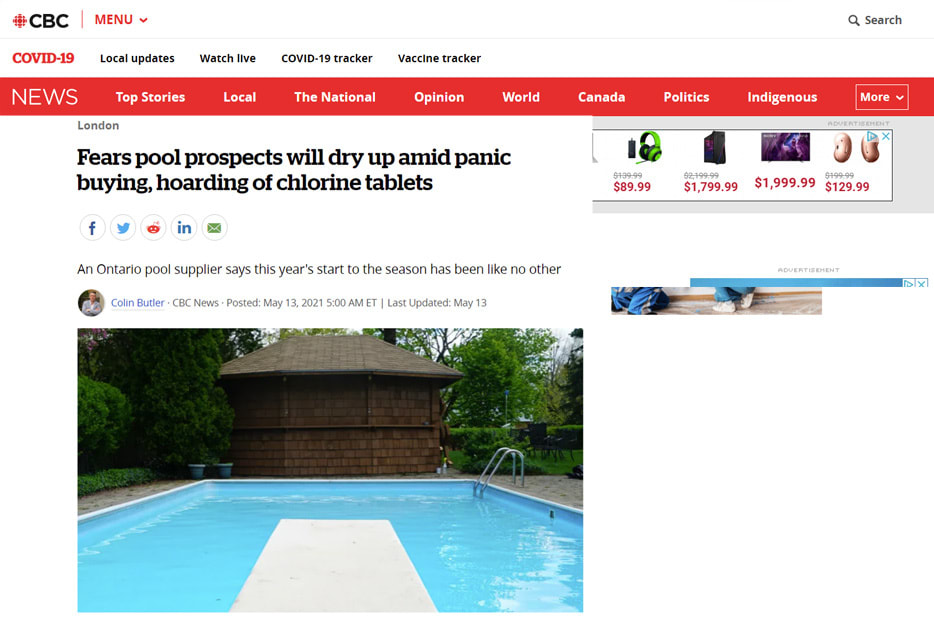 The pool industry is facing some unprecedented demand and supply chain issues. We encourage the consumer to be well informed of the challenges suppliers are facing and as a large supplier of safety covers to the pool industry we will continue to do our best to face these challenges.
Allan Horwood, Owner
The Pool Patrol
Distributor For Automatic Pool Covers.