Tips to Close Your Pool Down for Winter
October 01, 2021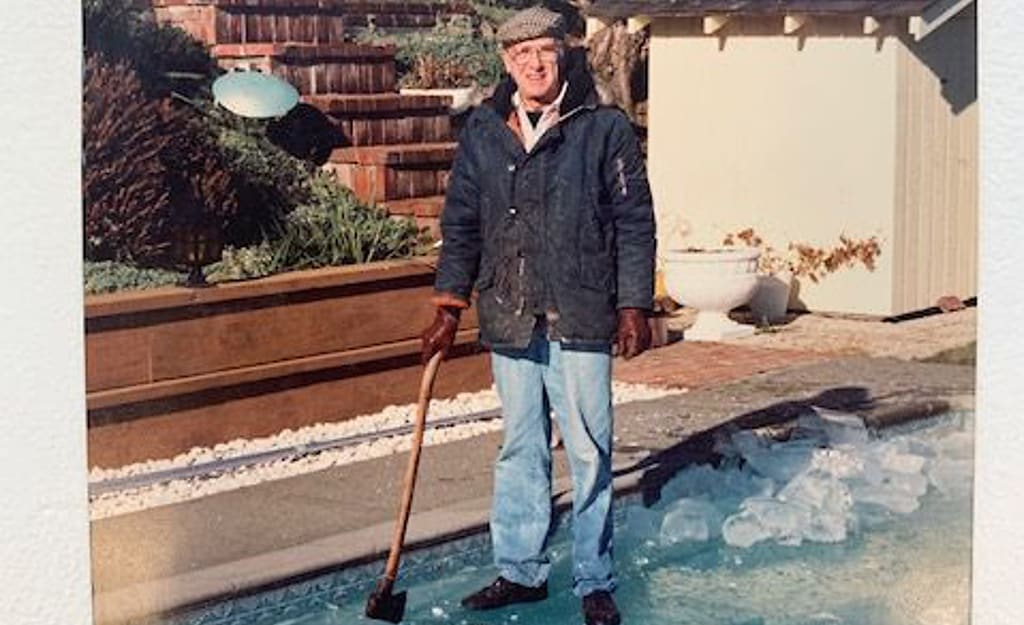 We hate to be the ones to tell you — but fall has moved in and summer is on the way out. Many of you have turned off the heat and are thinking about winterizing your pool. We've put together some tips on how to winterize your pool, including making the most of your automatic pool cover as a winter pool cover (yes, it works).
Don't Jump the Gun!
Good news for procrastinators! While it's important to think ahead about closing up your pool for the season, you don't want to do so too early. You may run the risk of algae growth by closing up prematurely.
The Stowaways
Remove and clean any ladders or other accessories from the pool to put away in storage. Before you remove these types of accessories, you may also want to make sure you have the space cleared to store them.
Down the Drain
Pumps, filters and chlorinators need to be drained to keep them from freezing or cracking.
Scrub a Dub Dub
Get your pool as clean as you can before closing up for the season. Scrub any grime, skim any debris and run your pool vacuum.
Chemical Check Up
Your water chemicals should be checked and balanced for the winter with a pool test kit. You'll then need to shock the pool at least a week before closing. Last, a winter algaecide to fight cold weather algae growing in your pool.
Finish With a Pool Cover
You may wonder: "Can I use my auto pool safety cover in the winter?" We're of the belief that an automatic pool cover is a key winter pool cover solution, provided you set your pool up for winter correctly. The auto pool cover is supported by water, so water levels are paramount! Lower water levels will put your pool at risk in the colder months.
To use an automatic pool cover in the winter:
Winterize your pool as normal.
Fill water levels up as high as possible, preferably to mid-skimmer.
Invest in a skimmer plug to close the skimmer off for winter.
Close your auto pool cover and dream about next season!
You may want to check water levels periodically to be sure that they haven't dropped. If you plan on being away for an extended period of time, simply arrange a pool check along with any house sitting or checks you have planned. Don't hesitate to contact us if you have any questions.
Pool Tip: Worried about animals or other heavy things (like snow) coming down on your pool cover? Our pool covers are strong enough to hold a 1,600 pound vehicle!
Tuck your pool away safely and easily this winter with an automatic pool cover in the lower mainland or interior B.C. Contact one of our Pool Patrol specialists to get started.