We Carry the Strongest Pool Brackets
June 07, 2015
At Pool Patrol we carry the strongest pool brackets available, making sure your pool cover is the safest and most effective it can be.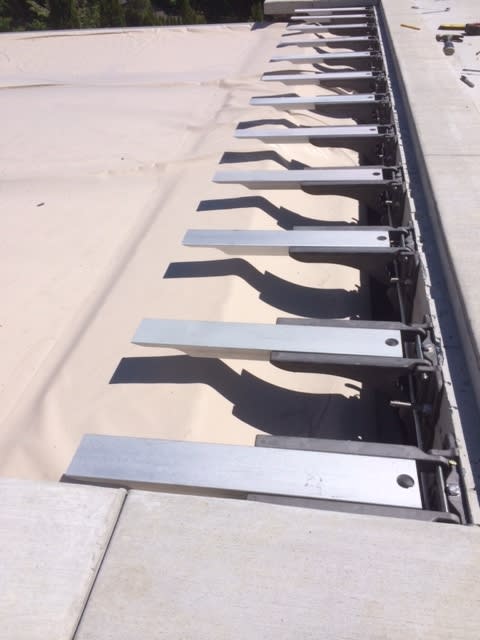 Often the customer and/ or pool builder would like the aesthetic and functional advantage of covering the mechanism housing with a material identical to the coping or deck.
This normally involves supporting 'lid stones' which will vary in size and weight from one project to another.
By providing the strongest bracket system available the stones become an extension of the pool deck and can match seamlessly to the coping.
With some planning, it is possible for the pool cover to completely disappear under the stones.
Featured News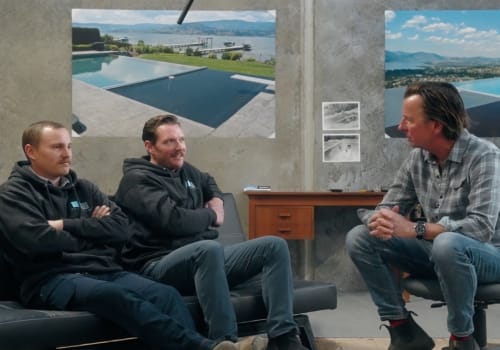 Video | November 27, 2023
Pool Patrol's Okanagan Team Reflects on Busy 2023 Pool Cover Season
As Pool Patrol wraps up for 2023, owner Allan Horwood sits down with pool cover specialists Eric and Caleb in Kelowna to reflect on a busy summer for automatic pool covers in B.C. Listen in on Allan and the team in part 1 of 3 of this informal conversation with our pool cover superstars.