Bring Back The Fun
April 16, 2021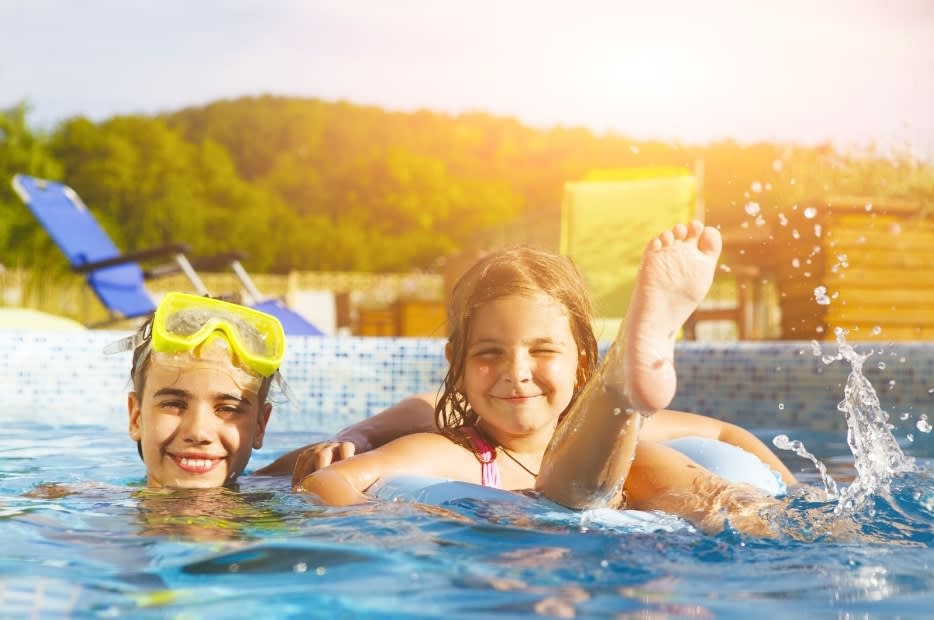 Backyard pools are made for fun. As leaders in automatic pool covers and pool safety equipment, Pool Patrol will help make sure that the fun is ready to be had.
Last year was last year. And somehow, this year is last year. We have done what we can to keep our kids safe while giving them some sense of normalcy. Schools are open but many other things closed. Friends are around but kept at a distance. So I'm sure you all hear me when I say "I just want my kids to have fun"!
Summer is supposed to be fun. Right? Last summer some might have taken the chance to beautify the yard, install the pool, build that new deck. And after the year that we have had, I think that more and more people are making their home their "place".
All that work you did last summer is going to pay off this year. But again, that voice creeps in that says "I just want my kids to have fun"!
This is where Pool Patrol comes in. On top of local teams, unmatched service levels, and over 20 years of experience, Pool Patrol is all about bringing on the fun.
You've added or planned for a pool and there may have been some urgency in getting it done so your kids could jump in. Maybe you overlooked a pool cover. Or maybe you have discovered the one that you bought really is not the one you should have bought. It's ok. We can help. Pool Patrol can help cover or protect your existing pool or new pool for this upcoming season.
So let's make sure that whatever worries you can do away with are done away with. Pool Patrol are you go-to-people for automatic pool covers and pool fences – that next level and final checkbox to know that your children and family are protected. With a press of a button, your water oasis is revealed and the play can start. When it's time to queue up the queue, feed the kids, and put everything away, just press the button and your pool is all tucked in for the evening.
And your kids are having fun.
———
With locations in Vancouver and Kelowna, we offer local and speedy service. Our team is made of trained experts and we stand behind our products.
Please contact us with any questions you may have. Our team is dedicated to immediate communication over phone and email. If you have a camera on your phone, we are happy to do a virtual site visit to discuss options!