Five Things You Didn't Know About Your Pool Cover Specialist
November 17, 2022
We've been installing automatic pool covers in BC since 1995. In close to 4 decades you learn a thing about the industry—but we also want you to learn about us!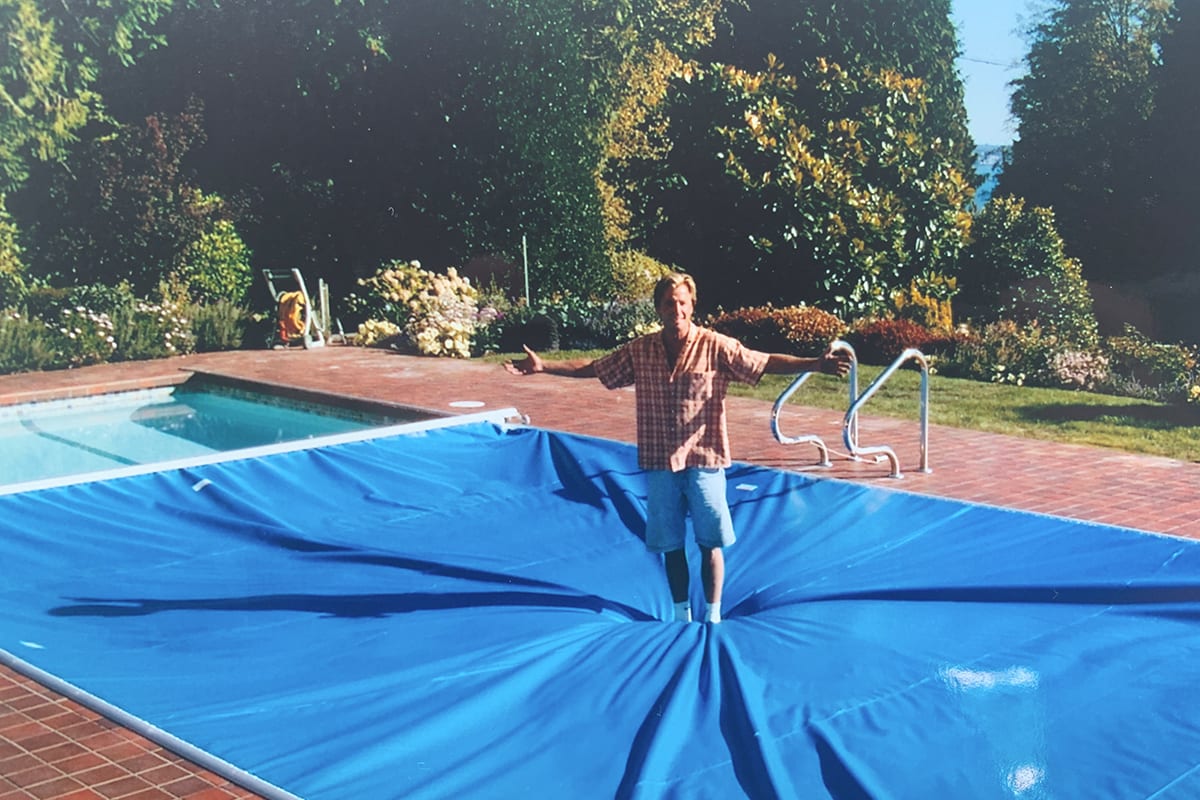 We've been installing automatic pool covers in B.C. since 1995. In close to four decades you learn a thing or two about the industry—but we also want you to learn a thing or two about us! So after you've read up on how to close down your pool for the season, get cozy and get to know the Pool Patrol a little better.
Our Founder is a Real Aquaphile
Allan Horwood grew up by the beaches in B.C. and loved the beach bum life. The pool was also a really important centrepiece of the Horwood family home when growing up. It's no wonder he went on to find an automatic pool cover company.
70% Less Packaging
In 2021 we reduced our pool cover packaging by 70%. This was a huge accomplishment for us, and we're so proud of the way simple changes can make a huge impact. We did that through reduction but also reuse, like offering our used vinyl tops and plastic pallets to urban farmers to give them new life. Learn more about how we reduced packaging by 70% on the blog.
Safety First
Our passion truly is about keeping our clients safe, because you want to only love your pool, not let it be a source of stress. So while an auto pool cover may seem like a great way to reduce maintenance and keep grit out of your pool, we see it as your first defence when it comes to pool safety, particularly with young children around. One Pool Patrol customer shares her close call on the blog.
We Also Do Pool Fences
Okay, maybe you did know this one but we definitely don't talk about it as often. Removable pool fences are another one of our specialties. A pool fence is a versatile extra line of safety for your pool.
We Give Back
Philanthropy is a big part of Allan Horwood's life, who has made multiple charitable trips to Lesotho, a country in South Africa. On these trips, Allan and the family bring donations and work with the local orphanages to do their best to give back to the country.
No surprises, just pool safety. Our pool cover specialists are with you every step of the way so you know what's going on in your own backyard. Contact us to get started.
Featured News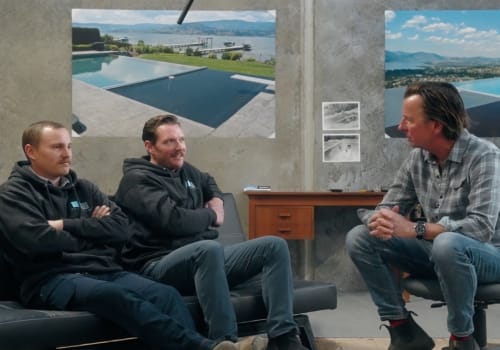 Video | November 27, 2023
Pool Patrol's Okanagan Team Reflects on Busy 2023 Pool Cover Season
As Pool Patrol wraps up for 2023, owner Allan Horwood sits down with pool cover specialists Eric and Caleb in Kelowna to reflect on a busy summer for automatic pool covers in B.C. Listen in on Allan and the team in part 1 of 3 of this informal conversation with our pool cover superstars.