Why A Pool Cover Is A Green Choice For Your Pool
July 31, 2023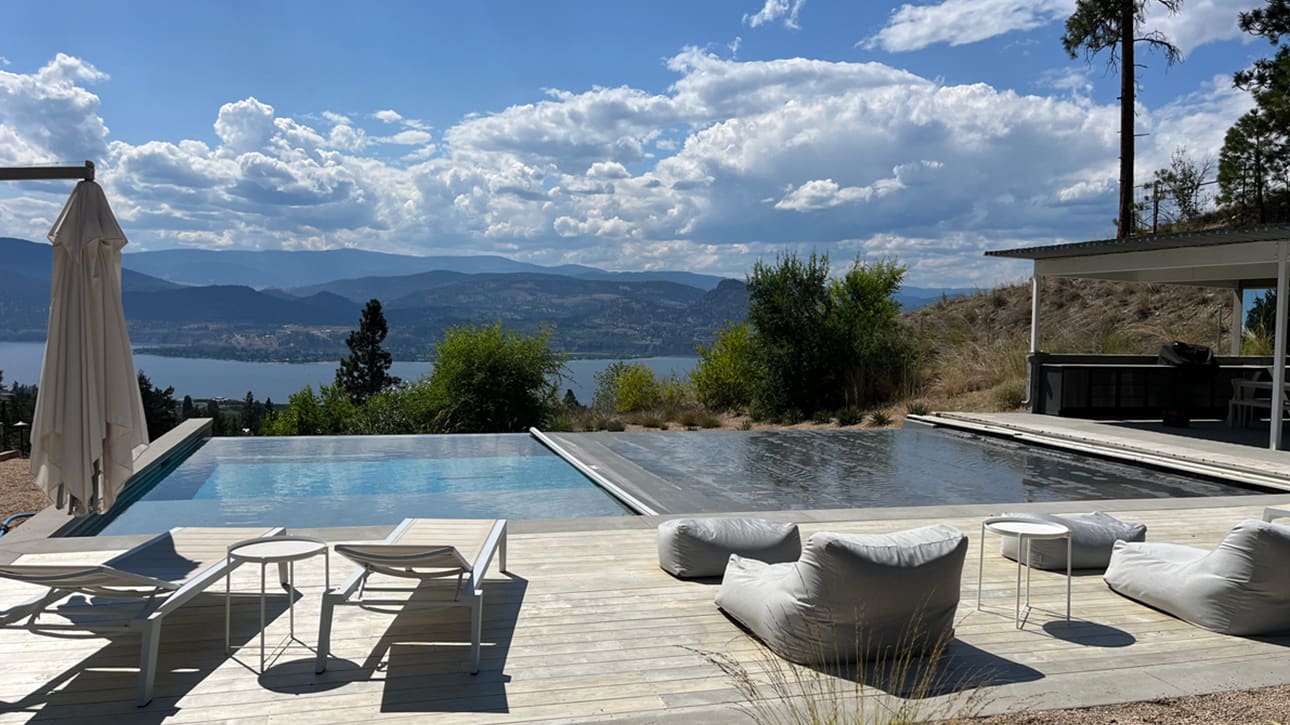 You may have already been converted to an automatic pool cover for some great reasons like life-saving coverage, ease of maintenance, and lower operational costs in the long run. But did you know that a pool cover is also a more sustainable choice for your backyard?


Save water
A covered pool is a pool that will evaporate less. Evaporation is one of the largest energy losses for your pool. By investing in an automatic pool cover, your swimming pool will lose significantly less water over time, reducing the amount of water you use overall.


Maintains pool temperature
When your pool is covered it also helps tremendously to maintain the temperature of your pool. That means less running of equipment like a pool heater, thereby reducing the energy consumption of your pool maintenance.


Reduce chemical use
When the water in your pool evaporates, it also throws off the chemical imbalance of your pool. By reducing evaporation and contaminants with a pool cover, you also reduce the chemical use of your pool. Who doesn't love using less chemicals?


Run cleaning equipment less
One of the best benefits for your sanity when using a pool cover is how much easier it is to maintain cleanliness. Dirt, leaves and debris stay out when your pool cover is on. That not only saves you time and effort but saves energy running equipment like the pool vacuum or running through new filters as frequently.


Long-lasting materials
At Pool Patrol, we only use the highest quality pool cover fabric. Our fabrics are known to resist cracking and brittleness and last up to ten years! By lowering the number of times your fabric needs to be replaced, you also reduce waste.
Find out more about how Pool Patrol reduced packaging by 70%!


Energy savings = cost savings
If loving the planet isn't enough reason to reap the environmental benefits of a pool cover, one of the best perks is that all of these green perks for your pool will also save you money down the line. Maintaining a pool can be costly, every little means of reducing those operating costs will help keep up your enjoyment of your pool—so you see it as a swimming hole, not a money pit.
Keep your backyard green by investing in an environmentally-friendly pool cover. Pool Patrol has been installing automatic pool covers in British Columbia since 1995. If you're curious about installing a pool cover on your pool, contact Pool Patrol today.